OUR MISSION
We activate ecosystems and build capabilities that enable new generations to lead the construction of a peace culture in Colombia
We have a systemic approach on multiple levels
4
Educational networks and ecosystems
-Systemic transformation-
See more...
3
Young people leading social transformation
-Social transformation-
See more...
1
Children and young people at risk
-Individual transformation-
See more...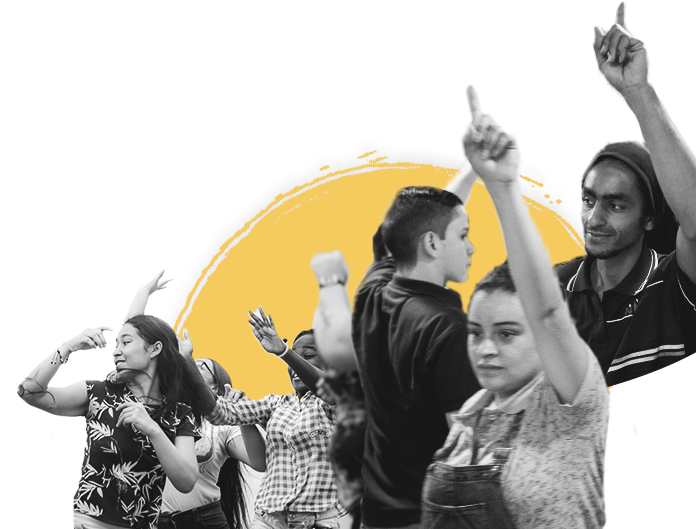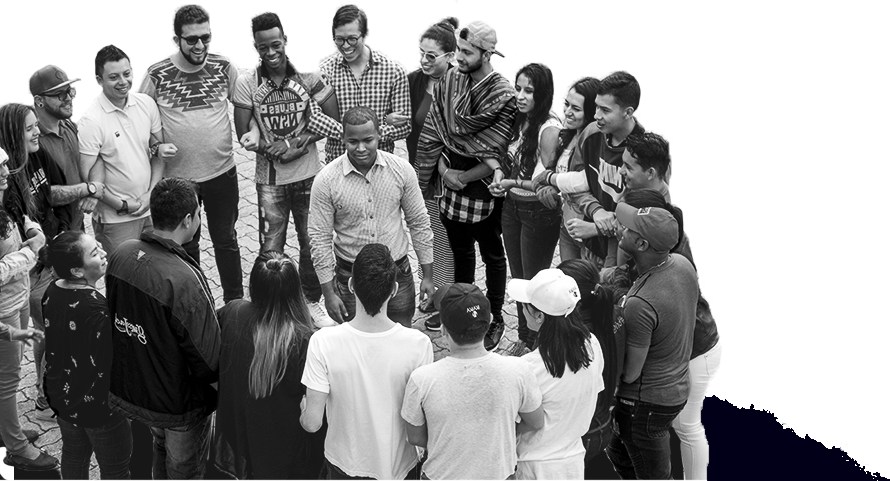 This is how we measure success
1.
Our Measurement and Learning System allows us to keep track of results, accomplishments, measure each project's transformational impact and incorporate the lessons in order to do a better job every day.
2.
We follow the progress towards our goals closely by using measurement tools and assess participants' significant changes in focus groups in every territory.